New Zealand venison
Delivered to your door
Duncan New Zealand Venison is a meat of exceptional taste, tenderness and nutritional value. Naturally produced in a sustainable manner, our pasture-raised venison offers an unforgettable eating experience. Enjoy the rich flavours and delicate texture of New Zealand's finest red meat.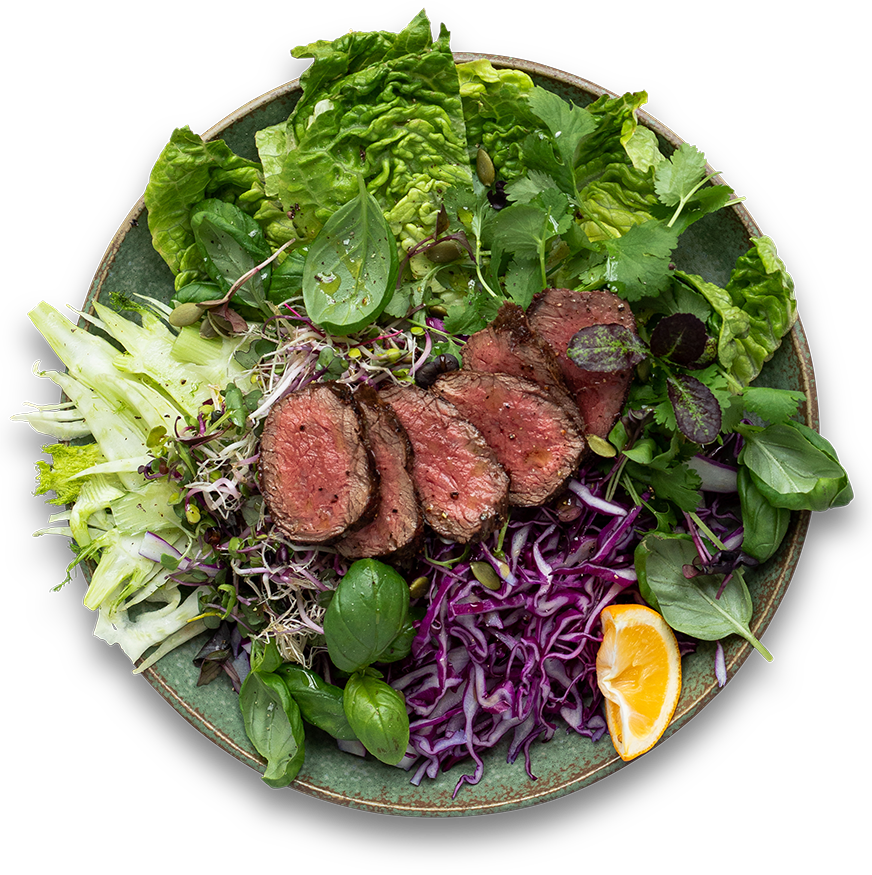 The Grass-fed difference
High in protein, low in fat.
Free-range, grass-fed venison offers unparalleled nutritional value. Rich in nutrients and low in calories, it is one of the healthiest read meats available. Find out why it's so good.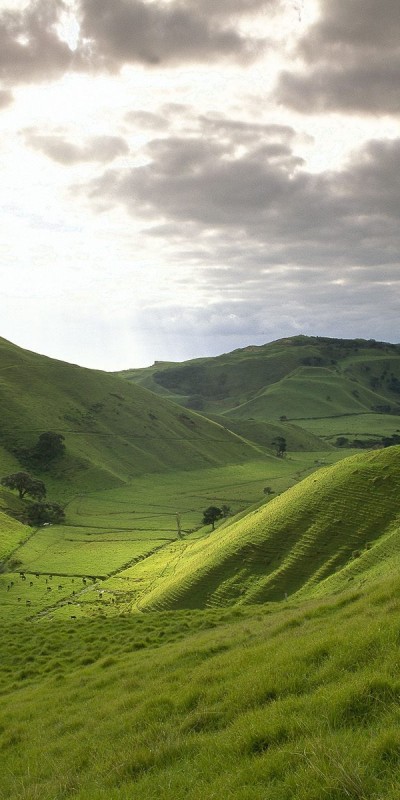 Explore Recipes
Delicious dishes from our summer range
Duncan Venison is prized for it's unique flavour profile and consistent tenderness. From the barbecue to the stovetop, we've got you covered with our collection of recipes. Our flavour of the month is marvellous meatballs with rosemary and mustard!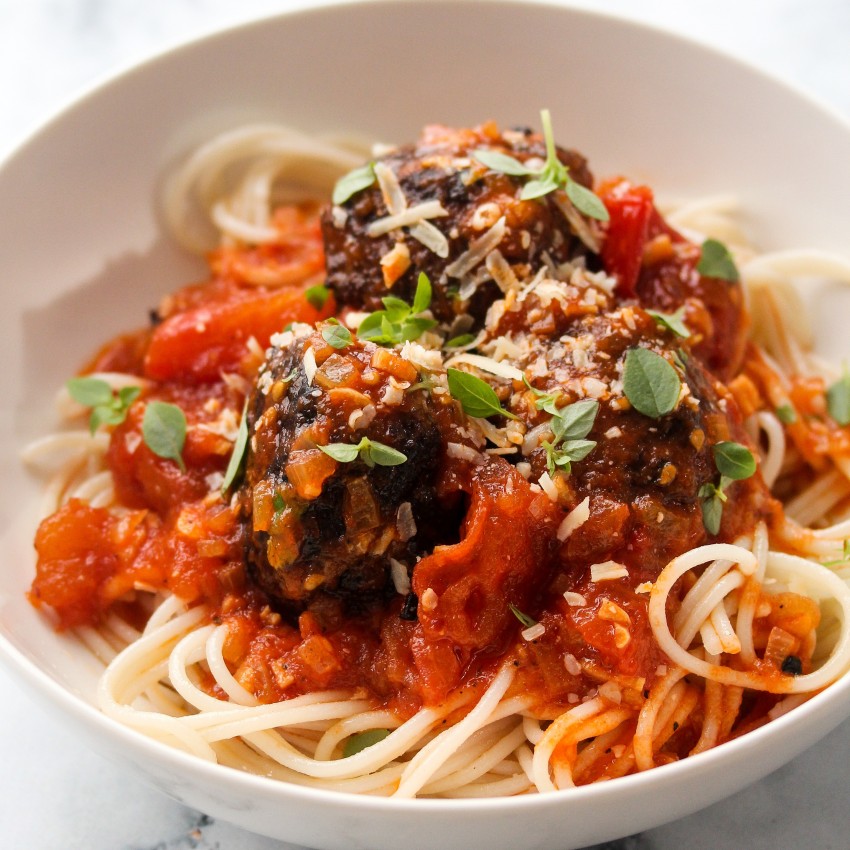 Cooking Tips
Cook your venison perfectly every time
Venison is best served medium rare, and it's very lean and tender so you don't need to cook it for long. The key is to sear it quickly over high heat, finish in the oven and then rest for at least 5 minutes to let the flavourful juices distribute throughout the meat. Follow our cooking tutorials for perfectly cooked venison in the comfort of your own home.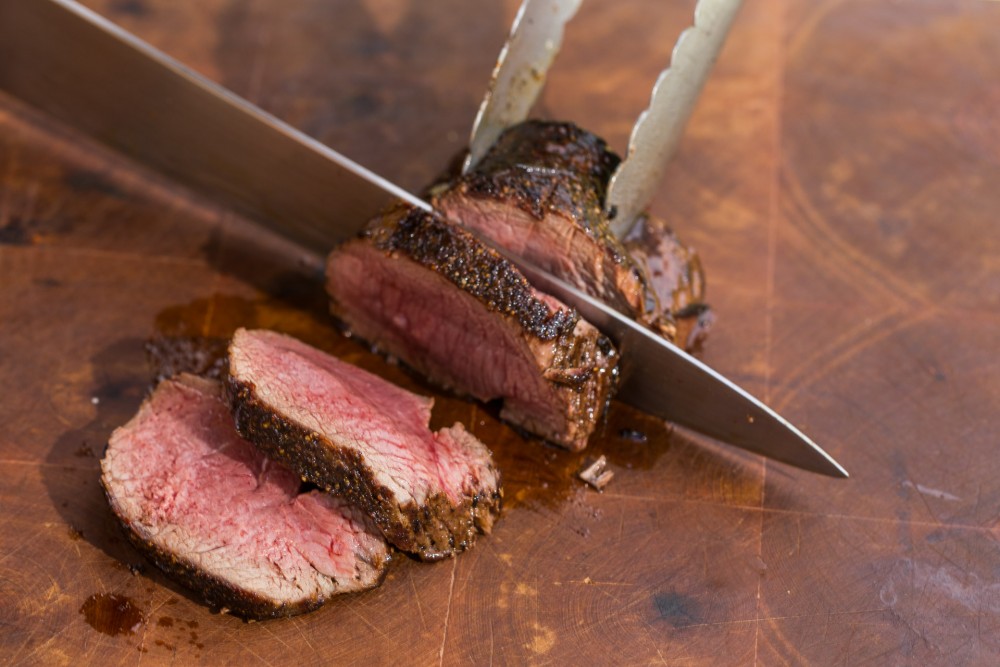 Feeding the Future
Locally and Globally
At Duncan New Zealand we believe in facilitating growth and development through personal challenge, healthy living and embracing the outdoors! That's why we actively support organisations such as Outward Bound NZ and Arusha Children's Effort by providing educational scholarships through our Feed the Future program. Join us on our journey, as we help the youth of today grow into the leaders of tomorrow.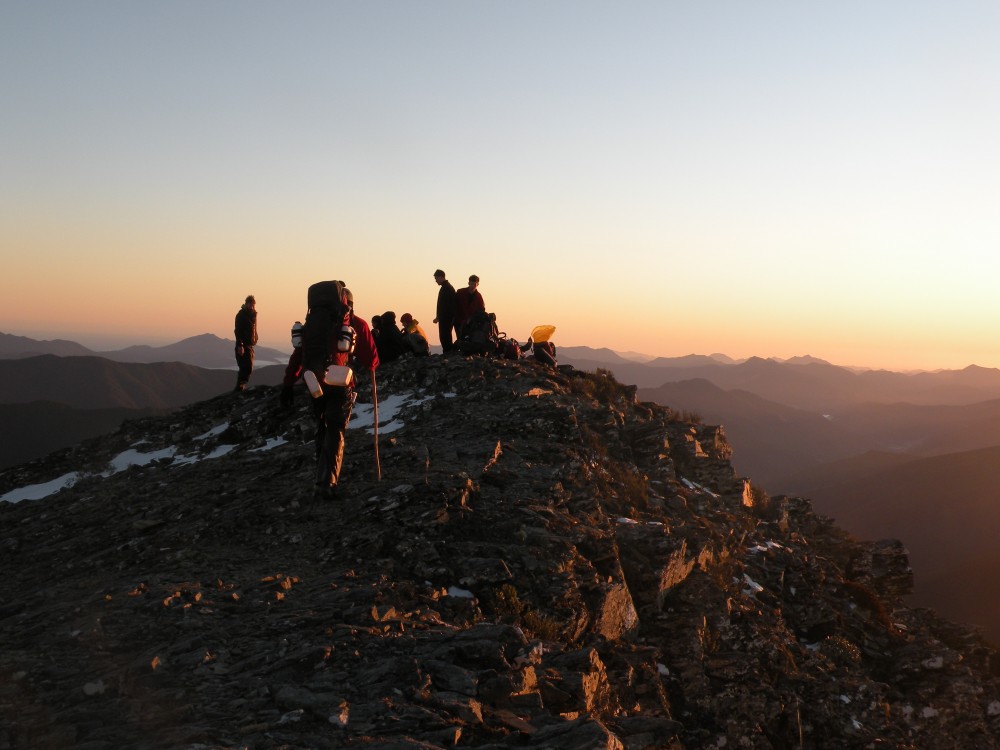 Testimonials
Hear what our customers have to say