A History of Venison In New Zealand
The story of deer farming in New Zealand is one of innovation and enterprise: from the introduction of the non-native species as a sport for European settlers, to the premium quality farmed venison of today, it's been an adventure with tasty results.
Introduced in the late 1800's, deer were released into the wild to provide hunting opportunities and promptly flourished in New Zealand's predator-free environment. Although this was great for hunters, it was not so good for the fragile native forests, which were extensively damaged to due the uncontrolled grazing. By the 1930's, the New Zealand Government had enlisted professional hunters to cull the wild deer population.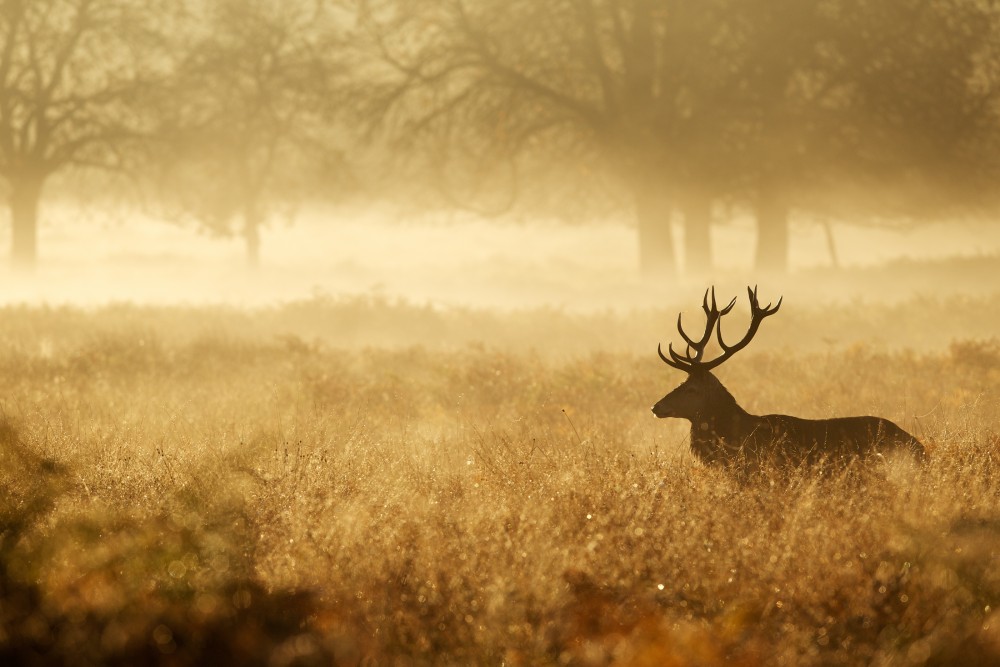 Entrepreneurial Kiwis recognised an opportunity
In the 1960s, export of the game meat to Europe became so popular that wild populations rapidly dwindled. Entrepreneurial kiwis realised that farming deer was the most sustainable way of providing New Zealand Venison to international markets. The first deer farming license was issued in 1970, and live deer recovery for farm stock began.
The kiwi pioneering spirit came to the fore, with farmers and cowboys risking life and limb jumping from helicopters to recover live deer and create herds. These recovered animals formed the foundation of deer farming in New Zealand, and the commercial herds spread across our country today. These herds are mostly red deer, with minority populations of smaller fallow deer and larger wapiti deer, or "elk" as they are commonly know.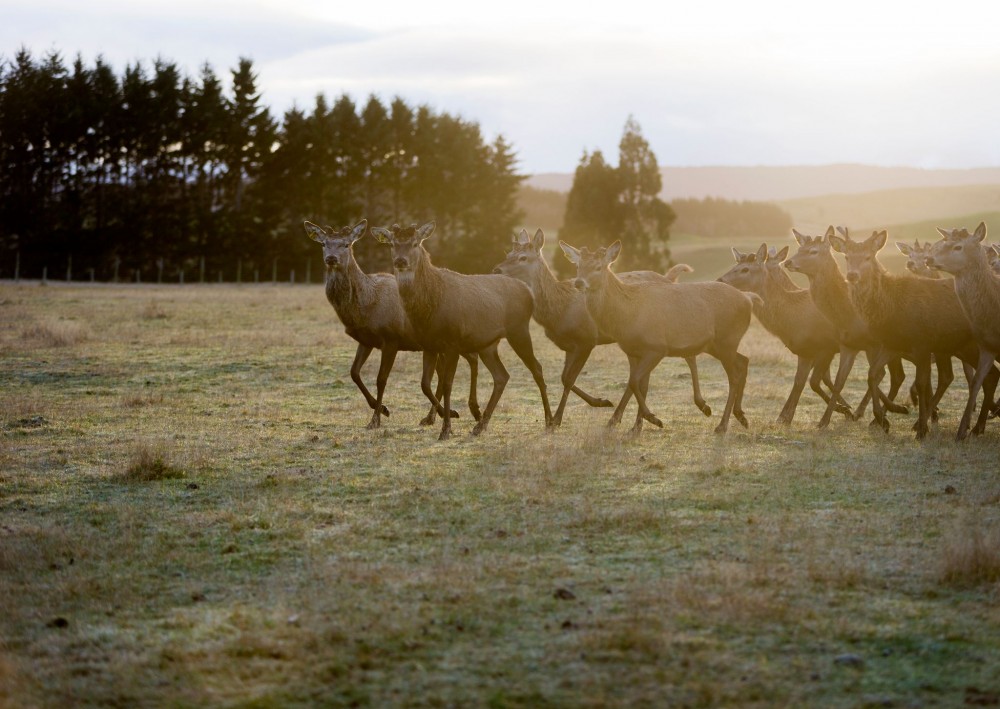 Our deer roam the New Zealand high country
Most of our deer are raised in the hills and high country, where they thrive. They graze in the same natural habit where their predecessors chose to roam freely, feeding on rich New Zealand pasture. These days, the areas are fenced - to keep hunters out, as much as to keep the deer in. Much of the land used to farm deer in New Zealand is unsuitable for growing crops, largely due to the steep, rocky terrain and adverse climate.
Farming deer allowed a substantial improvement in the quality and consistency of venison produced. The New Zealand Deer industry maintains extremely high standards of animal welfare, maintained by the Deer Quality Assurance Program. With deer processed through government approved abattoirs, the hygiene, traceability and food safety of farmed venison is second to none. Duncan New Zealand owns and operates two purpose-built venison processing sites; one in the central North Island and another in the lower South Island, strategically situated to draw deer from throughout New Zealand.