Feeding the Future
Locally and globally
Every online purchase of Duncan New Zealand Venison contributes to our Feed the Future Program, powered by the Duncan Charitable Trust.
The Duncan Charitable Trust is a non-profit organisation established by Vinnie and Andy Duncan, for the sole purpose of making a meaningful contribution back into the community.
Our Feed the Future program provides educational and personal growth opportunities for NZ local individuals, via scholarships to Outward Bound NZ Ltd. Globally, we support Arusha Children's Effort, a NZ registered charity supporting impoverished and disadvantaged youth in Tanzania, Africa by providing holistic educational scholarships.
"Our vision is to make a difference for the future by supporting youth, our future leaders, with the provision of educational and personal growth opportunities." - Vinnie Duncan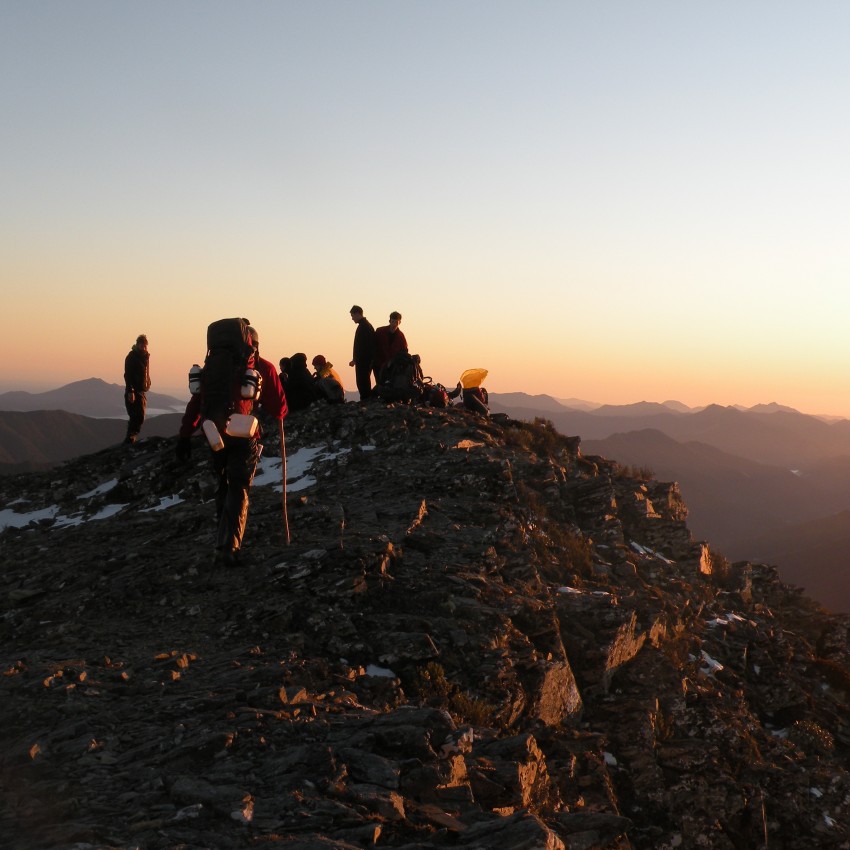 Dougal Allan
Professional Multisport Athlete
We are proud to be partnered with 2021 Coast to Coast champion Dougal Allan! Dougal is a professional multisport athlete, endurance coach, renowned public speaker and humble father of two.
Duncan Venison's outstanding nutritional profile, exquisite taste and versatility in the kitchen makes it Dougal's personal protein of choice, as both an athlete and a father.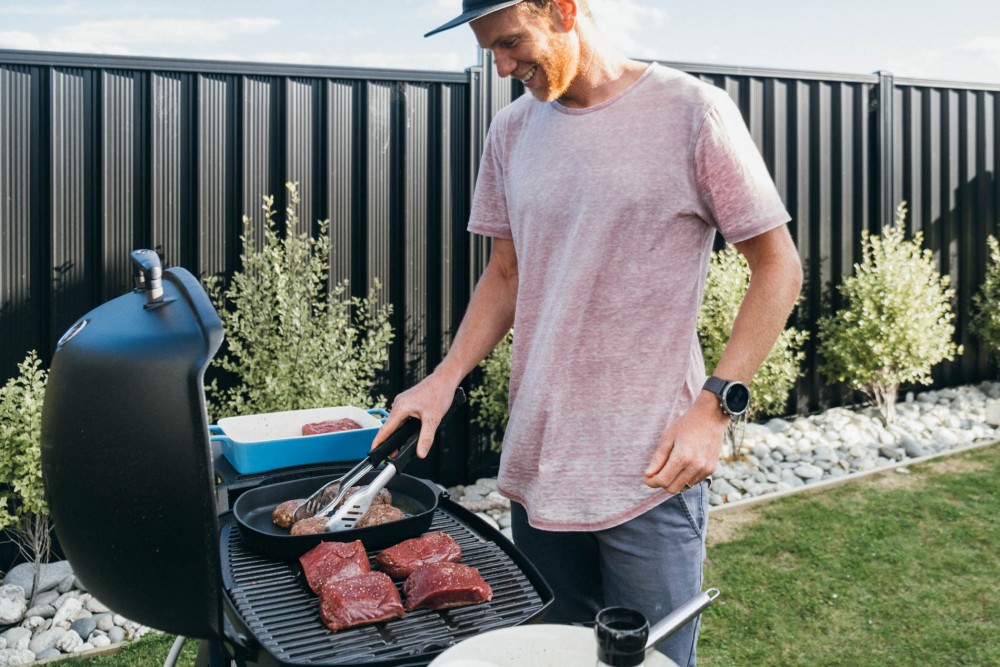 Outward Bound NZ
Experiential Education
Outward Bound is a non-profit organization which encourages participants to reach their potential through challenge in the outdoors. This aligns with Duncan New Zealand's vision of facilitating individual growth and development, and promoting physical and mental health through an active lifestyle.
In addition to funding Outward Bound scholarships through the Duncan Charitable Trust, Duncan NZ also supports staff members in their participation of an Outward Bound course, as we believe it represents an outstanding opportunity for personal growth and development.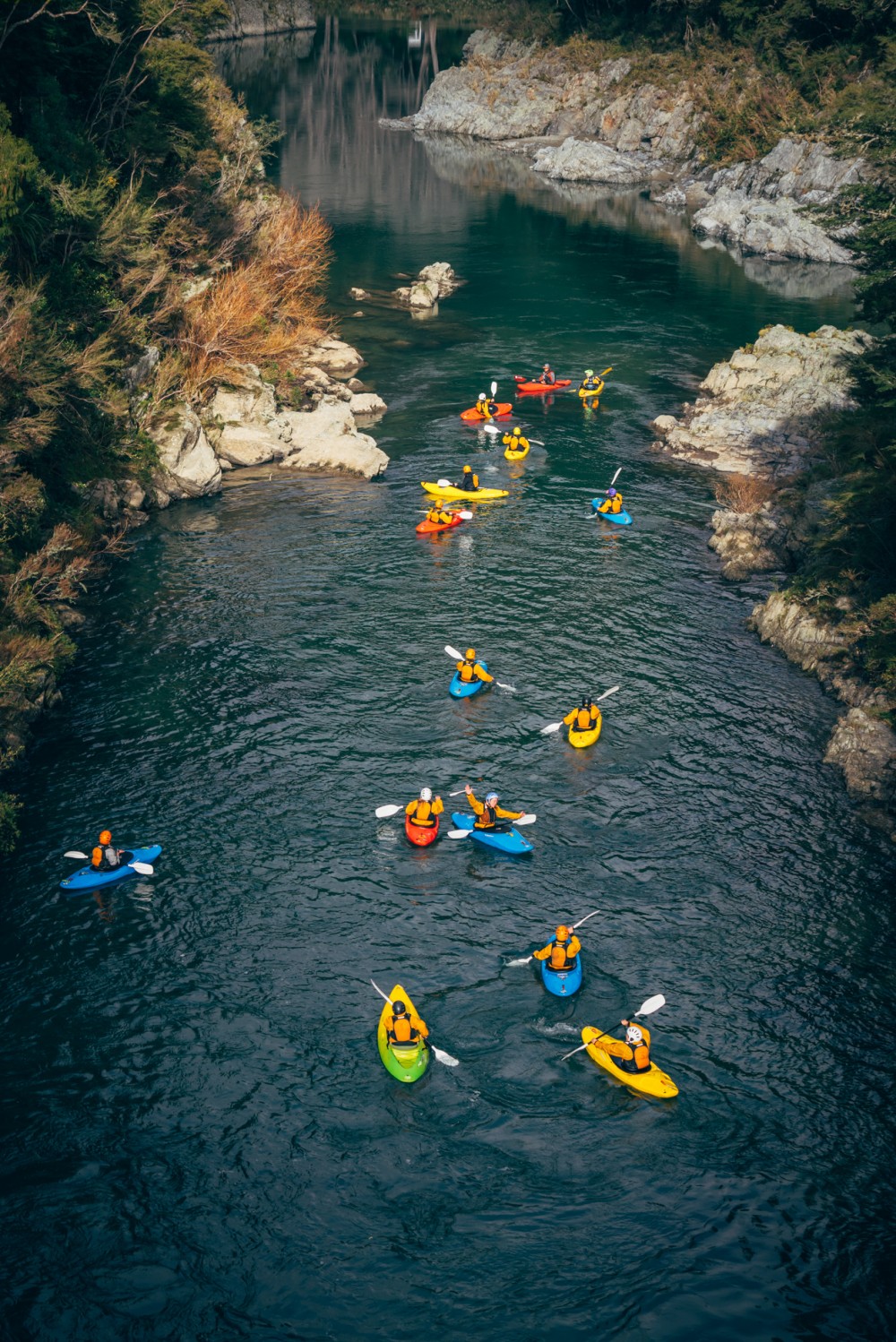 Coast to Coast
World Multisport Championships
Duncan New Zealand have supported the Coast to Coast multisport event for three years and counting. We are strong believers in living an active, healthy lifestyle through embracing the outdoors.
The race starts on the West Coast of the South Island, on the black sands of Kumara Beach. Participants must run, bike and kayak their way through a challenging 234 km (155 mi) course, as they cross the main divide over to the East Coast for the finish on New Brighton Beach in Christchurch.
The race has been running for 38 years, making it one of the world's longest running multi-sport events. It is considered by many to be a rite of passage for multisport athletes around the world - the challenging terrain is as much a test of strength and co-ordination as it is speed and stamina.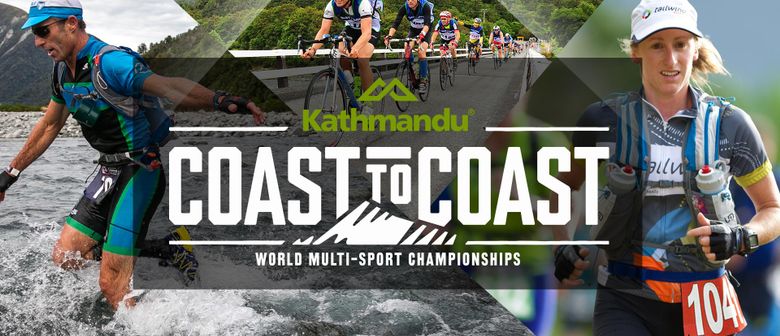 Cameron Bown
Professional Triathlete
We are a proud product sponsor of kiwi triathlete Cameron Brown. Cam has won Ironman New Zealand a staggering 12 times, the latest in 2016 at the ripe age of 43!
Cam is also an avid BBQ enthusiast, so he knows his way around a venison fillet. The high protein content, low fat, easy prep and lack of waste makes venison Cam's number one protein of choice.