Cervena
New Zealand's Finest Venison
Cervena is a core pillar of the New Zealand venison story, celebrated by chefs around the world for it's taste, texture and versatility. Back in 1991 a group of visionary farmers saw the potential in high quality, New Zealand farm-raised venison.
The name Cervena, originates from two Latin words: Cervidae, which means deer, and Venison, which originally meant hunting but has developed over the centuries to mean deer meat.
To qualify as Cervena, animals must be three years and under, raised naturally on open New Zealand pasture and without hormones or steroids and meet rigorous production and quality standards.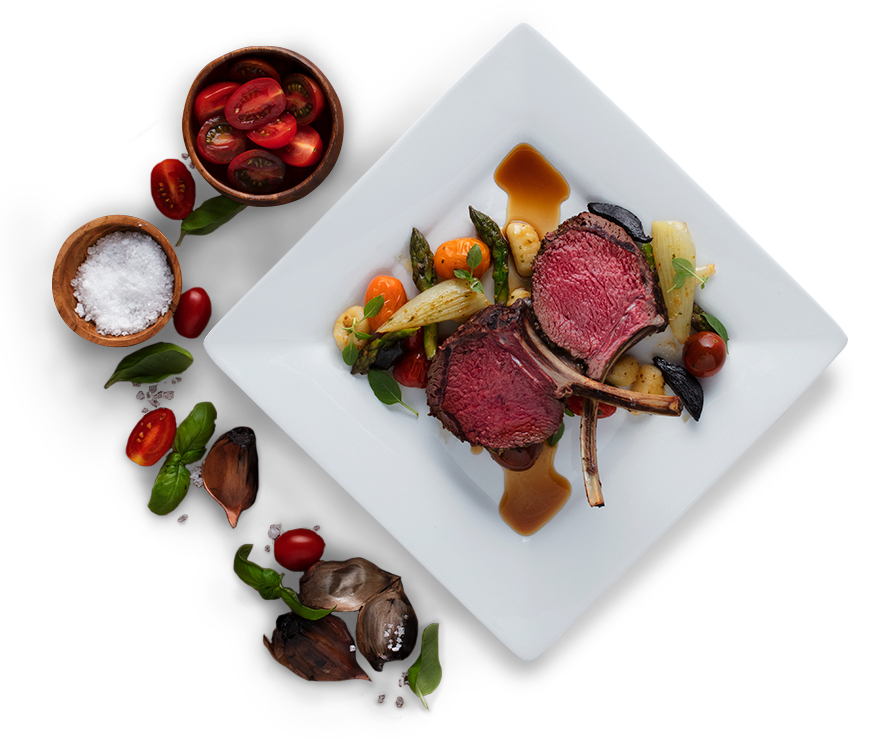 The Flavour of Quality
If you have tasted both wild venison and farmed venison, you will appreciate there is a significant difference.
Farmed Venison has an exceptional taste, is more tender and performs more consistently both in the pan and on the plate. Grass fed on natural pasture, it has a succulent, distinctive flavour. A refined richness and delicate texture allow chefs creative freedom within a wide range of culinary styles.
Cervena products are available year-round, both fresh and frozen. Stringent quality assurance standards ensure absolute consistency and quality. For all wholesale inquiries, please contact us via phone or email.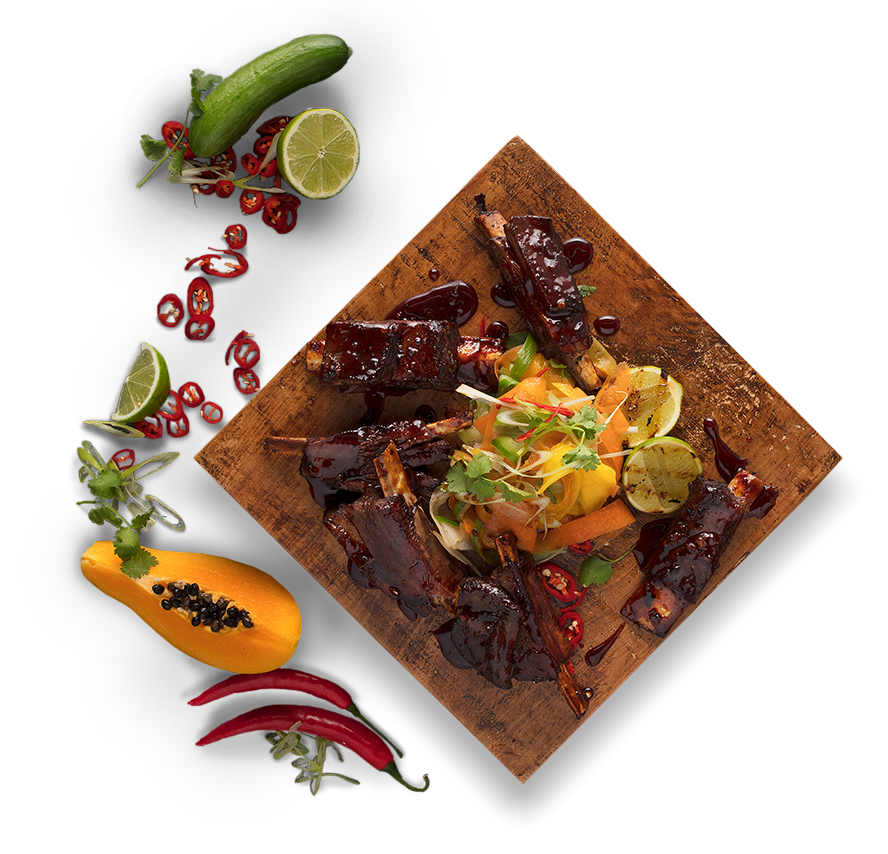 Graham Brown
Deer Industry NZ Chef
"Duncan Cervena venison is carefully selected from prime young pasture raised deer from NZ. It has a unique flavour profile, consistent tenderness and portion sizing allow chefs the freedom to create exciting dishes to suit any style from classics to modern contemporary and ethnic dishes, utilising a variety of cuts from the whole carcass."
The perfect choice for today's cuisine and chefs!