Delicious Venison Recipes
Farm-raised venison has a rich, smooth flavour, with hints of the wild thyme that our deer often enjoy while grazing the New Zealand high country. The natural taste pairs well with herbs like bay leaves, sage and rosemary, and spices such as pepper, cloves and juniper berries.
The consistent tenderness and portion sizing of Duncan Venison allows creative freedom across a range of culinary styles. If you're looking for inspiration, explore our collection of venison recipes. Whether it's seared, sautéed or slow-cooked, we've got you covered!

Venison Cooking Tips
Succulent Results, Every Time
Duncan Venison is exceptionally lean and tender, and is best served medium rare. It requires very little preparation and minimal cooking time - generally speaking you want to sear it hot and fast to begin with, then roast to ensure even cooking. Always remember to rest the meat before serving - it may be hard to resist cutting into your venison straight away, but it's crucial to allow those delicious juices to distribute throughout the meat.
Check out our venison cooking tips for succulent results, every time.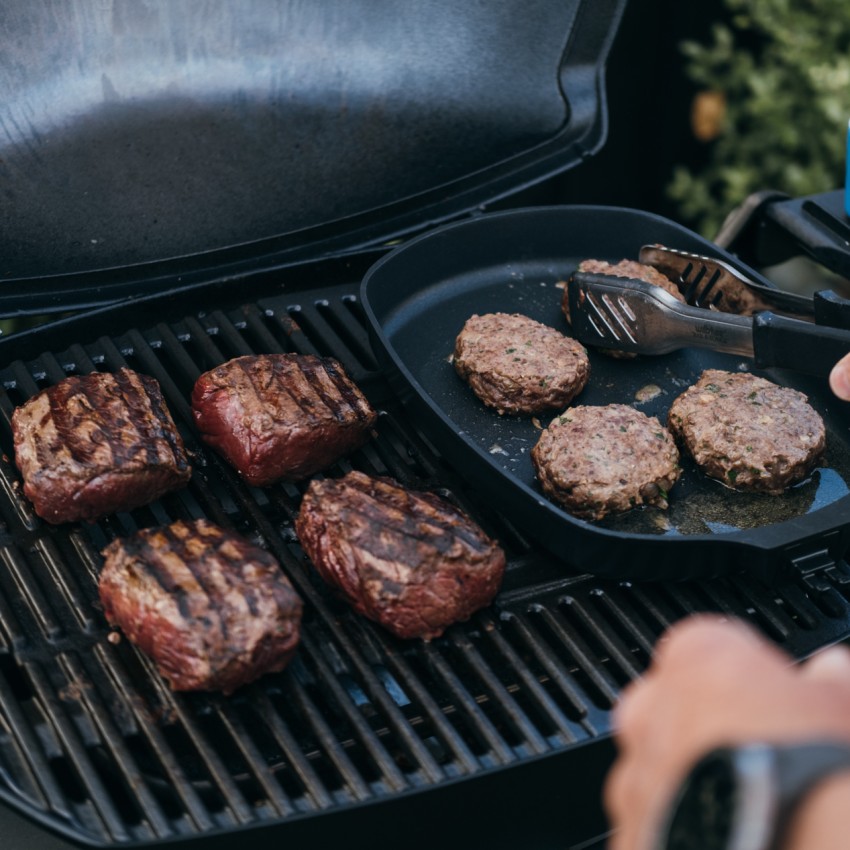 Venison Cutting Tips
Our venison cuts range from whole muscles to pre-portioned, deskinned fillets ready to go straight into the pan. Whether you're roasting a whole shoulder or searing a striploin, it's important to know how to trim and prepare your venison properly. Download our chef's guide to cutting and preparing venison via the button below.