Proudly New Zealand local
Family owned and operated for 30 years
Established in 1990 by owners Andy and Vinnie Duncan, we have over 30 years of experience supplying the finest venison from free-range deer farms throughout New Zealand. Since Andy first became involved with New Zealand's fledgling Deer Industry in the late 1970's, we have passionately believed that NZ Venison is the best protein option available.
We are proud providers of natural, farm raised NZ Venison, Cervena, Pamu Venison and associated products. The exquisite taste and exceptional nutritional profile, combined with sustainable farming practices on land fit for purpose, makes venison our protein of choice. Our vision has always been to provide outstanding dining experiences, from restaurant tables to backyard barbecues.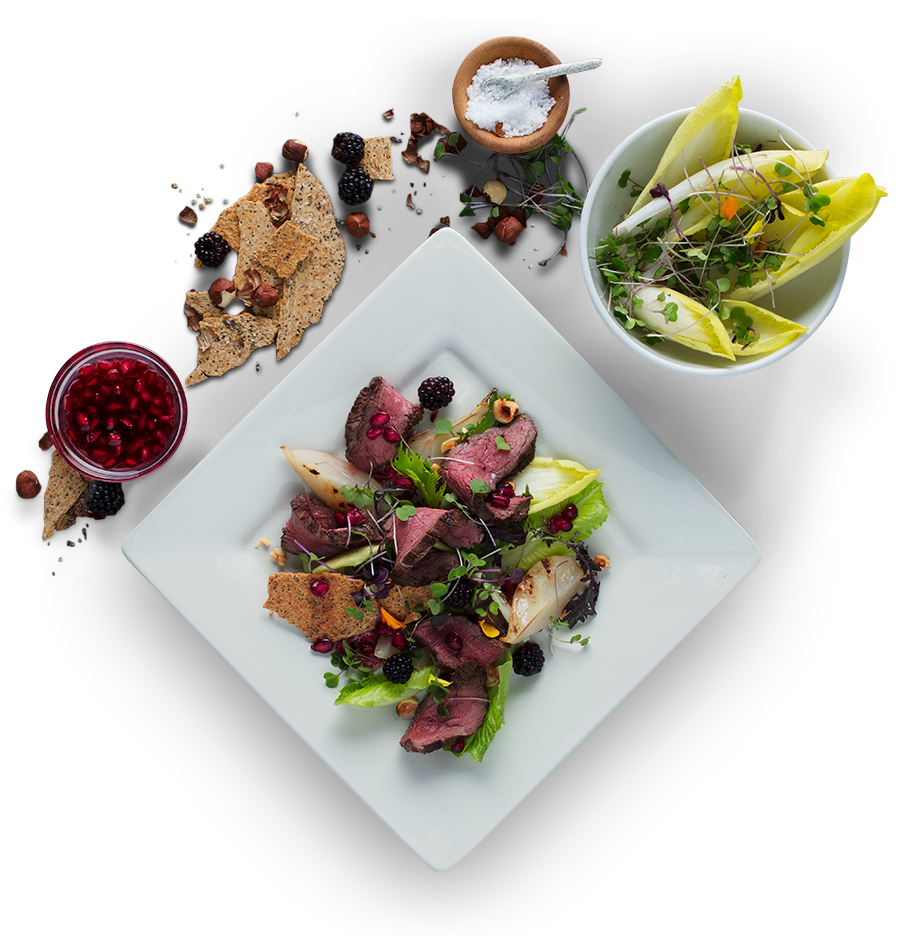 Our Venison
Duncan New Zealand Venison has a reputation for outstanding quality and consistency.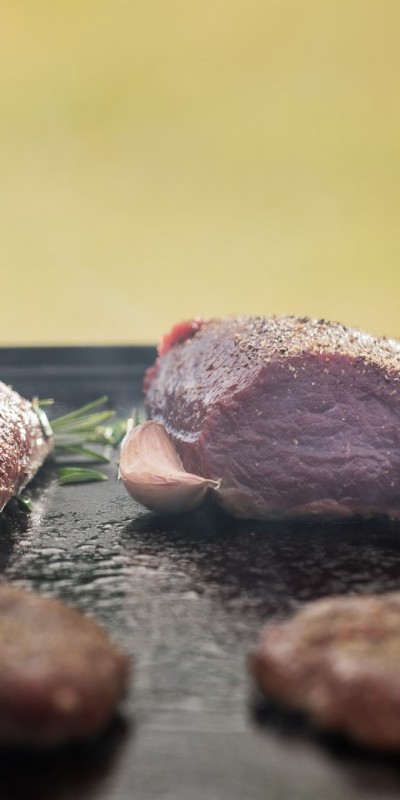 Fuel for a healthy lifestyle
Duncan Venison // Dougal Allan
Dougal Allan is one of New Zealand's top multisport athletes. The health and performance benefits of eating venison, combined with the ease of cooking and locally sourced nature of our product makes Duncan Venison his personal protein of choice.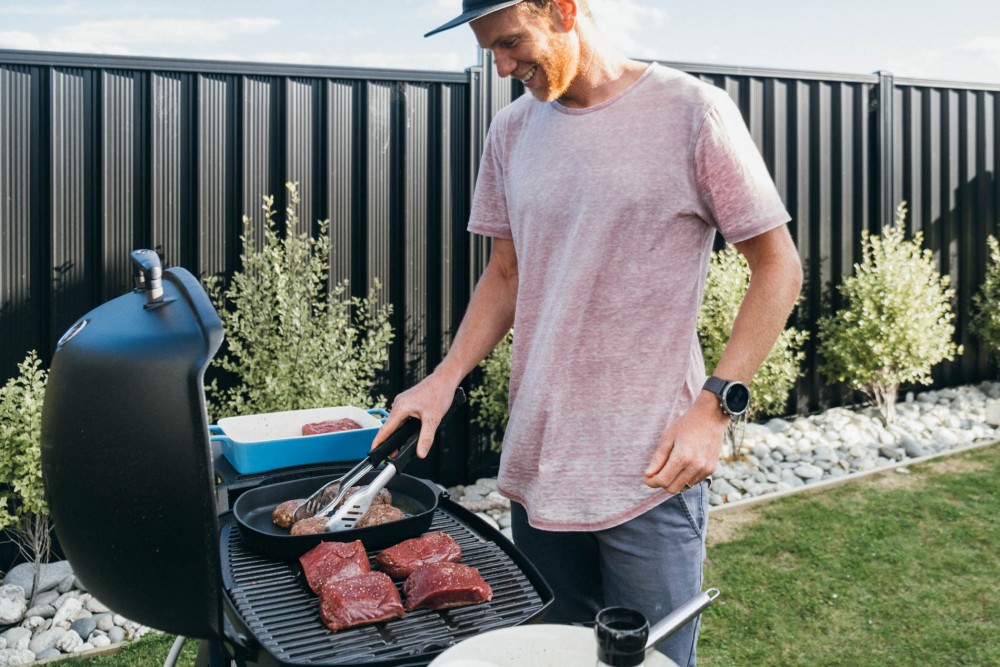 A History of Venison in New Zealand
Large-scale farming of deer originated in New Zealand, and today it remains the world's largest and most progressive deer industry. Deer farming represents the pioneering spirit of NZ, from the introduction of wild deer in the late 19th century to the free-range farms of today. Read about this story of innovation and adventure.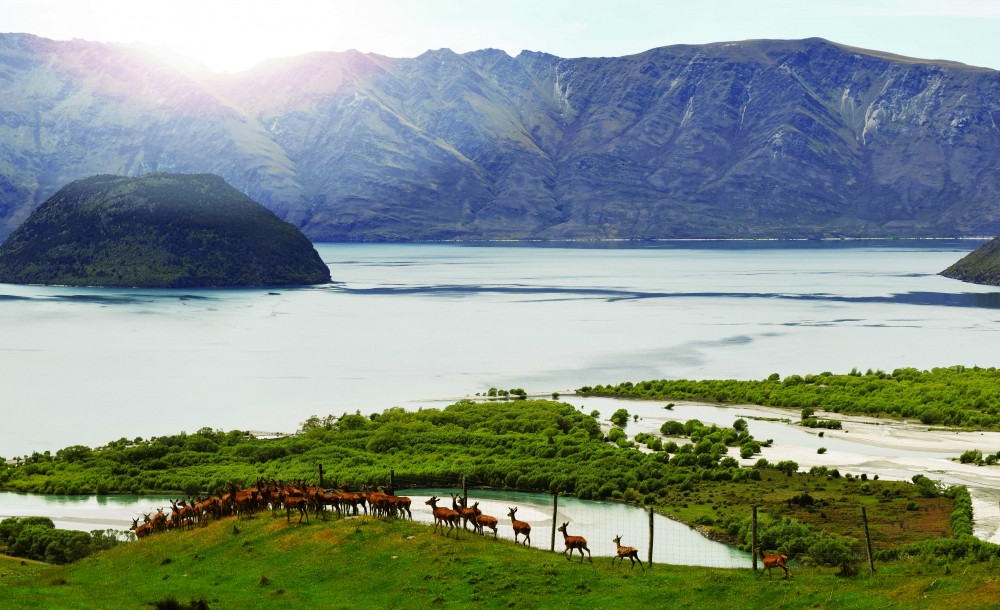 Our Partners
At Duncan New Zealand, we understand the value of loyalty and long-lasting relationships. We are proud to partner with several great companies, both locally and abroad.
Pamu Farms of New Zealand lead the way in farm management practices and quality grass pasture. Pāmu farmed deer are raised in vast areas of New Zealand hill country, enjoying a stress- free environment. This level of passion and welfare is responsible for the exceptional taste, tenderness and consistency of our products.
Carve Meat Co. are a family-owned business based in Auckland, supplying fellow kiwis with hand-selected premium meat. Their passion and expertise is unparalleled - our visions aligned back in early 2000's and we've been working closely ever since.
Broadleaf Specialty & Game Meats are a family owned company based in Los Angeles, California. Broadleaf are dedicated to providing superior customer service, while procuring the finest assortment of specialty meats. We have shared the same passion for quality for the last 30 years, working every day to share our premium products with the world.
Sierra Meat & Seafood are a fourth generation family owned meat supplier based in Reno, Nevada. Their passion has always been to offer natural, sustainable and wholesome proteins. We joined forces back in the early 90's as the first ever suppliers of New Zealand Venison to the United States of America....and the rest is history!
Doodl are a creative marketing agency based in Auckland, New Zealand. They are the bright minds behind this website, constantly updating the look, feel and function to provide you with a pleasant online experience.