Pāmu Farms of New Zealand
Pāmu Venison is naturally raised on a select number of Pāmu Farms located across the Central Plateau, Otago and Southland regions of New Zealand.
The idyllic climate, abundant rainfall, fresh air and sunshine create the perfect conditions for growing nutritious, green grass for our animals.
"We are very lucky to be living and working in such an amazing natural environment, it really shows in the quality of deer that we produce."
– Bryan Lorenz, Pāmu Farms of New Zealand
This direct connection to Pāmu is something that we treasure as it offers a unique and powerful provenance story back to a select number of farms. We are proud of our connection back to farm and open our gates to customers who would like to experience this traceability right back to farm for themselves.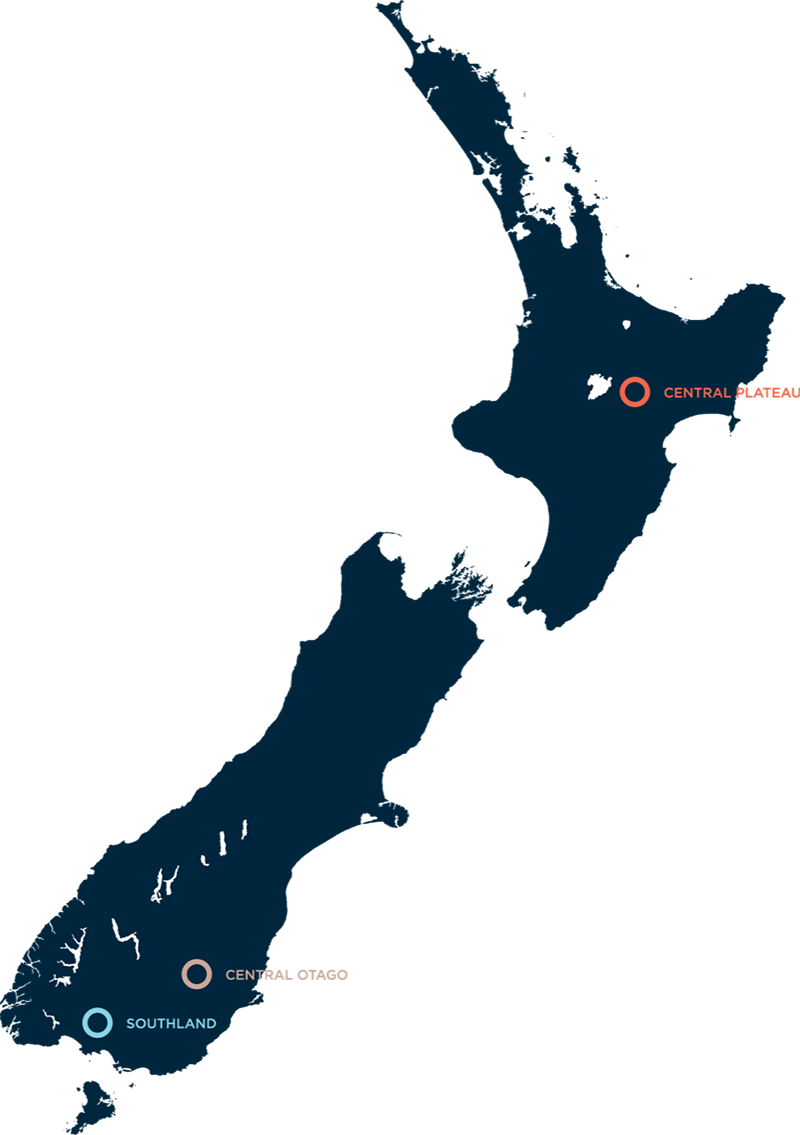 The finest cuisine experience
Delicious pāmu venison
Our Pāmu venison cuts are consistent in specification and flavour, every time. GMO, antibiotic and hormone-free, Pāmu Venison is available fresh year-round, our venison comes with our guarantee of quality and provenance.
From pasture through to plate, we guarantee our Pāmu Venison every step of the way.
Naturally raised and grass feed, our venison has a refined richness and subtle sweetness that allows for creative freedom across a wide range of culinary styles to ensure the perfect dining experience.
Rich in iron and low in fat
Naturally tender and juicy
Extremely lean meaning it delivers fantastic yield with little or no waste
The grass-fed difference - when compared to beef, Pāmu Venison contains:
Less total fat
More heart-healthy omega-3 fatty acids
More conjugated linoleic acid, a type of fat that's thought to reduce heart disease and cancer risks
More antioxidant vitamins, such as vitamin E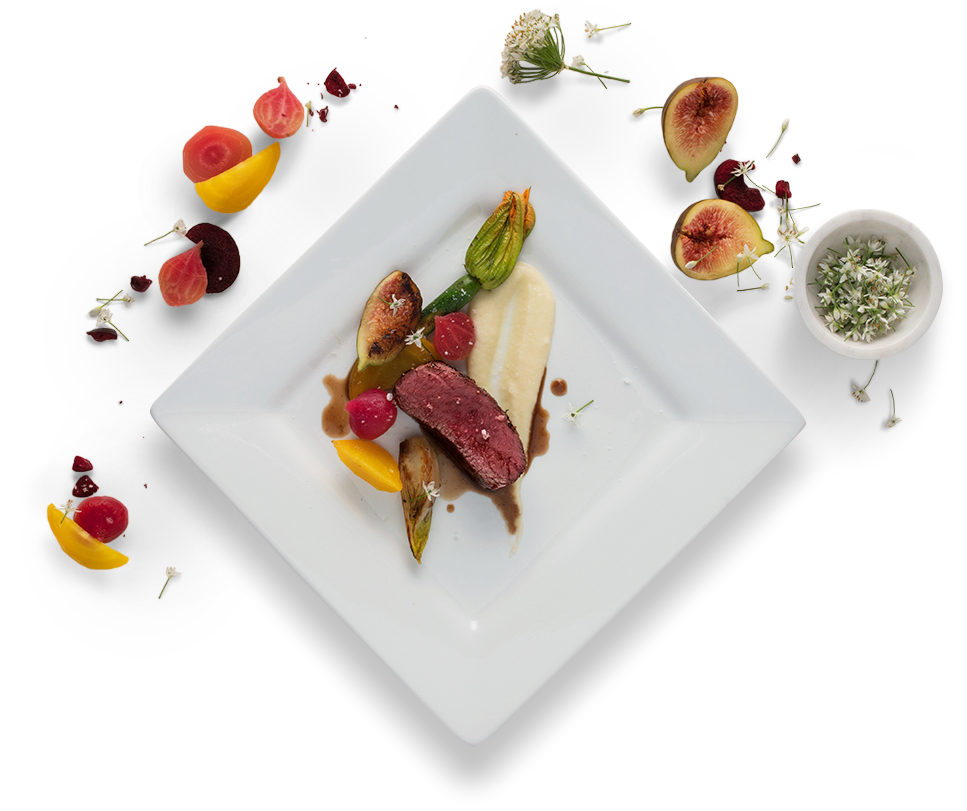 Tim Bowron
Farmer Profile
Tim and his family live and work on one of Pāmu Farms' properties, not far from Lake Taupo on the Central Plateau of the North Island of New Zealand.
Tim is passionate about raising New Zealand's finest Cervena, naturally – from pasture to plate.
"This land and our animals are treasured, we are simply guardians, caring for them for our future generations."
– Tim Bowron, Pāmu Farms of New Zealand